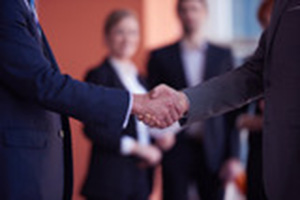 Born from the desire to find an alternative to real estate, Parapar was established to allow direct communication between owner and seller/tenant.
A place where owners put their homes on the market at a price they themselves decide. With Parapar, everyone is equal.
With no competition for the top ad spots, our team of housing professionals and marketing specialists are waiting to work with you.

Our network of real estate is the best agencies in the area with a Service Excellence commitment - Parapar wants 100% Satisfied customers