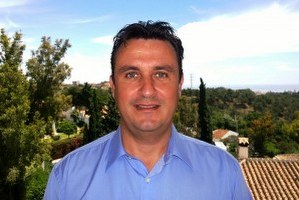 Parapar was created in 2015 by me Xavier (the one in the picture) to allow direct communication between owner and seller/tenant.
A website where owners can create and publish adverts of their properties for Sale or Rent.

To give more choices to the buyer or renter, we also have agreements with a bunch of real estate for them to publish their properties on my website also.

Our network of real estate is the best agencies in the area with a Service Excellence commitment - I want 100% Satisfied customers
The idea of Parapar is to Save you Time and Money

Time because our agents have access to almost all the properties available in Spain, just ask and they will find it.

Money because we refund you part of the commission paid to us by the agencies, once you have the keys in your hand.

I am here to help so don't hesitate to contact me for any question.

All the best

Xavier