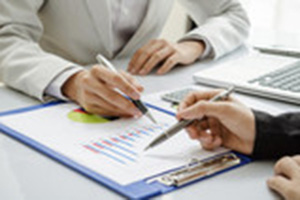 SELLER:

Not only do we have the ability to host and promote your ad extensively, but we also offer a wide range of quick solutions to boost the sale or rental of your home.
Whether you are a seller, a landlord, a buyer or a tenant, you will have our full support and communication with our team throughout the process.
BUYER:
Please note that if you buy a property from a Parapar Real Estate Agent, you will be refunded money based on the purchase price (see table below).
Once the purchase has been completed, please contact us to request your refund.As simple as that!
| | |
| --- | --- |
| Value of property | Amount refunded |
| 50,000€ -99,999€ | 200 € |
| 100,000€- 149,999€ | 300€ |
| 150,000€-199,999€ | 400€ |
| 200,000€-249,999€ | 500 € |
| 250,000€-299,999€ | 600 € |
| 300,000€-349,999€ | 700 € |
| 350,000€-399,999€ | 800 € |
| 400,000€-449,999€ | 900 € |
| <450,000€ | 1000 € |
Our collaborating agents are committed to offer you excellent service. Parapar Network

Parapar is a property website for properties for sale and to rent from owners and a selected group of well renown Real Estate Agency

Properties from owner's direct have 0% commission, get direct contact with owner. ·

Buy from Parapar Network Agency and we guarantee you an excellent service

Our portfolio of properties is updated every day automatically
We can provide you with a comprehensive list of documents required by the purchaser or tenant when signing a contract.

Please contact us and ask our LEGAL GUIDE