Are you selling a property in the Costa del Sol?
Publish your property on our website for FREE in 2021 - use code: FREE
This way you will give your property

two chances

to be sold:
A potencial buyer see your property on our website and contact you direct- you will receive email direct from the buyer.
You can see if a property is from an agency or direct owner on our website


If you want to stop other agency to call you, you can activate to show that message and may be they will not call you.


Or on the other hand you can choose that line :

We acknowledge the existence of your property and help you sale it and take a lower commission than any other agencies.

We can offer your property if the characteristics matches to an existing client of parapar.

We can also send automatics emails to the potencial buyers looking for similar properties.

We can promote your property online and social media

Contact us for more information.

Whatever you decide - Parapar will help you sell your property 
Do not hesitate to contact us - We can help you create your FREE advert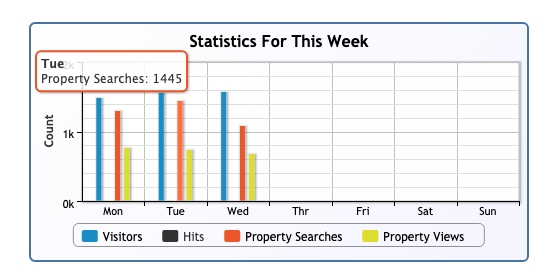 *Average search is between 1000 and 1500 per day
*Views of property details pages is around 800 views per day
0 responses to "Free Advert - Publish an advert for free on our website"