Holiday Rental Management Package
We take care of advertising, initial inquiries and updating all booking website You will be informed on every booking immediately.
The fee for marketing your home is 250€ + 21% per year, this includes photos of your property and the set up and maintenance of all the adverts and availability calendars of your property. It also includes a market research to advertise the property at the right price for your area and type of property and seasons.

Our commission on all bookings is 12,5% of Rental price
Additional services if required:
Meet and Greet clients at property : 25€ during office hours, 35 € out of office hours

includes "check in" to Guardia Civil authorities

.


Departure inspection : 25€ during office hours, 35 € out of office hours

Arrival Clean : depends on the property, it is carried out maximum 3 days before clients arrivals and it will be charged per hour of work needed: 15€ hourly rate.

Departure Clean / Turnover : depends on the property, it includes laundry in situ ready for new arrivals. 15€ hourly rate.

Example of fees for a villa of 3 bedroom of approximate 200m built :
If you are able to meet and greet the clients and organize the arrival cleaning, then only 12,5% of the rental price will be charged by us.

1000€ week rental price, you will be charged 125€. you keep 875€.

If you want us to meet and greet, departure inspection, arrival cleaning and departure cleaning

1000€ week rental price

- 45 € 3 hours arrival clean

- 25€ departure inspection
- 75€ 5 hours arrival clean including laundry
You will be charge 295€ and you keep 705€.
WE guarantee that your client will receive a 5* service, we are available during their stay for any questions or help they may need. Our aim is to have happy clients for your property so they leave good reviews and generate more and more clients.
Your property will be advertise on the following websites*:
more websites to come in near future

*all websites have different commission that applies on the booking fees that we will automatically add up on your rate.

We ONLY manage legal properties therefore you will need provide us

your VTR number

from the junta de Andalucia and also the number of the

guardia civil registration

.
If you are not registered in any or just in one. We can register you on both or just one for a fee of 150€(+iva) each.
To obtain the VTR number conditions from the Junta de Andalucia applies, such as Air conditioning, first aid kit, etc...
To obtain the Guardia civil registration number, you need the VTR number.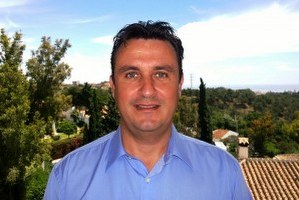 Xavier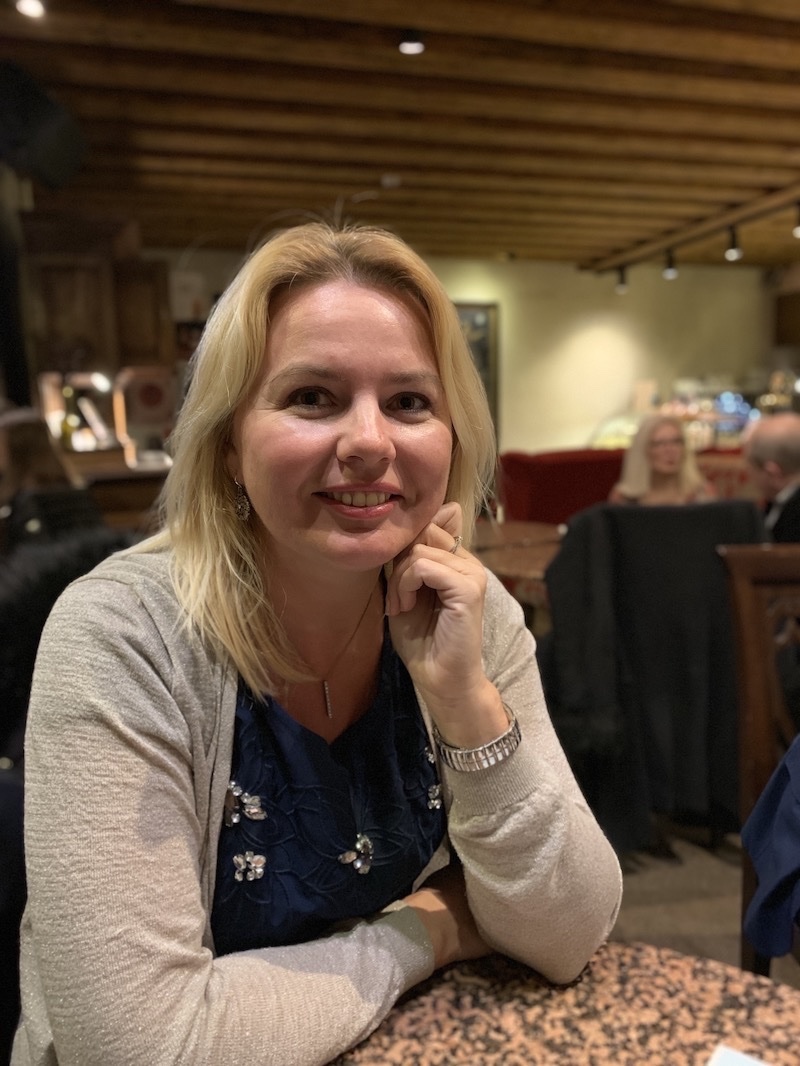 Kairi
0 responses to "Holiday Rental Management Package"