Inspection Trips Mijas and Costa del Sol
Book a flight to

Malaga airport

, rent a car(or not) and come and stay in Villa Ladera from

65€ per night

, maximum 2 persons and maximum 3 nights.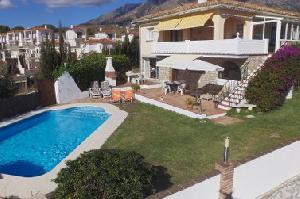 If you purchase a property we will refund you the money spent on accommodation.

Before you come give us a list of properties that you wish to visit from our website www.parapar.co.uk, we have thousands of properties and we will arrange the agents to come and pick you up and show you the properties. We cannot make it easier for you.

Our aim is for you to get a real feel of the area before deciding.


All trips subject to availability, and are not always available. Please contact us before booking flights.

0 responses to "Inspection Trips Costa del Sol"