Properties for sale in Mijas
Mijas, a tourist town at the foot of the hills of the same name " la Sierra de Mijas". It is one of the most visited Andalucian's white villages, a stroll around the narrow streets quickly reveals why.
Informative guide of the white town of Mijas
Despite its huge popularity with tourists, Mijas Pueblo has somehow managed to retain much of its traditional Andalusian way of life. Of the 8,000 population, there are so many foreigners and english speaking residents in and around the pueblo that the town hall has a very helpful Foreigner's Department, which caters for the many needs of those who do not speak Spanish, extremely useful. Many artist and writers have made it their home, enjoying the benefits of a perfect all year round climate.
The craft shops have wonderful hand made pottery and affordable paintings by acclaimed local artist from all around the world.
It is only 20 minutes away from malaga airport, and 15 minutes away from the beaches of Fuengirola and Mijas Costa. It is 400 hundred meters above sea level and offers breathtaking panoramic views of he Mediterranean sea. It is a safe investment so we highly recommend to search for

properties for sale in Mijas

.
Find your dream property for sale in Mijas
On our websites you will find villas, luxury properties, apartments, fincas and other properties for sale in Mijas pueblo and Mijas Costa.
If you prefer, you can tell us what you are looking for by filling in this form on this link www.parapar.co.uk/find-me-a-property and we will find your Dream home.
Click the link and you will find a list of Apartments for sale in Mijas

Click the link and you will find a list of Villas for sale in Mijas

Click the link and you will find a list of Fincas for sale in Mijas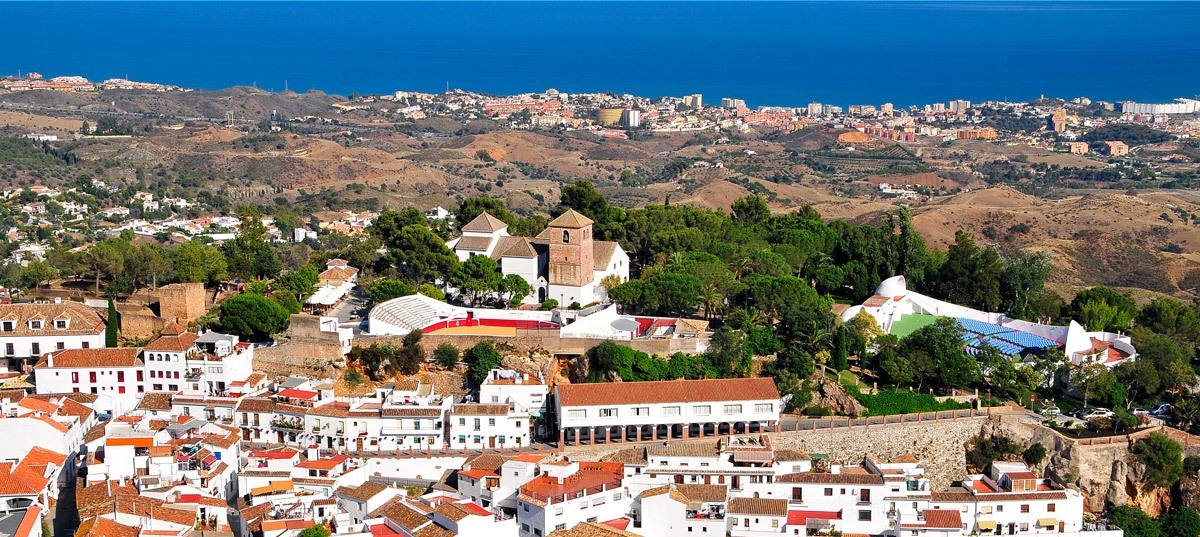 How can i create an advert to sell my property in Mijas?
You will need to register by clicking www.parapar.co.uk/list-your-property. You will receive an email with your password to access "My account" section that you can find on the top of the page.
You can create the advert from your computer desktop or tablet or even your smartphone.
Once in your private account, you will be able to create and modify the advert and the photos as many time as you wish.
You will have information of the statistics of your advert, how many time it has been seen and how many emails you received from potential buyers.
Your contact information is safe with us. The cost of advertising is only 9€ per months

If you prefer we can create the advert for you for NO extra charge. We are looking forward to help you.
0 responses to "Properties for Sale in Mijas. Real Estate"