How to sell my property in Spain?
Do you own a property in Spain and would like to sell it?
We can help you

sell your property in Spain

. Parapar website is a property website advertising thousands of properties for sale and rent in Spain, directly from owners but also from a few selected real estate agents.
Private sales means NO commission which means sellers can save thousands of Euros in estate agent fees and buyers can benefit from the lower prices these savings often result in.

0% commission, Save thousands !

From 8,50€ per month

you can advertise your property in our 3 websites. Check our full price list by clicking the following link www.parapar.co.uk/adverts-prices.

Almost every property buyer today begins his search online, if you really are serious about selling up then you have to take matters into your own hands.


If you are able to arrange the viewings then take control and deal yourself with all the enquiries, edit your listing at any time, change photos, description or price whenever you want

from your computer, tablet or even smartphone.

Create your advert Sell my property in Spain now in 5 minutes.

If you do not have time to organize the visits, then list your property with one of our

Parapar Real Estate Network Agent

. Contact us now and an agent will contact you as soon as possible.
What is the big advantage for buyers to search on Parapar websites?
Buyers search in Parapar because they basically can save hundreds or thousands of Euros, as simple as that.


They can either buy from the owner and benefit from a lower price. No need to inflate the price of the property to include an agent's commission.
Or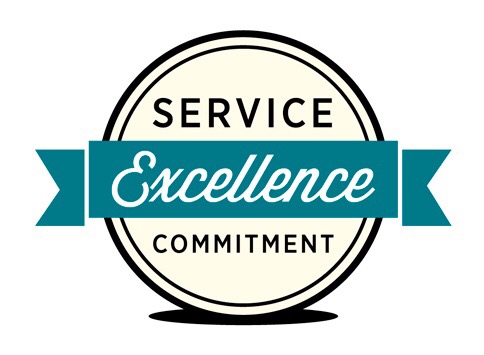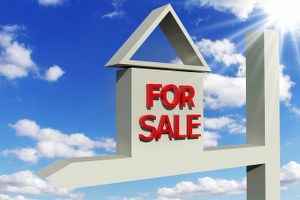 How can i create an advert to sell my property in Spain?
You will need to register by clicking www.parapar.co.uk/list-your-property. You will receive an email with your password to access

My account

section that you can find on the top of the page.
You can create the advert from your

computer desktop or tablet or even your smartphone

.
Once in your private account, you will be able to

create and modify

the advert and the photos as many time as you wish. You will have information of the statistics of your advert, how many time it has been seen and how many emails you received from potencial buyers.
Your contact information is safe with us.

If you prefer we can create the advert for you for

NO extra charge

. We can create the advert
Sell your property in Spain
for you

Free of charge

, do not hesitate to contact us if you need help to create your advert sell my property in spain.

We are looking forward to help you.

All the Best

0 responses to "Sell my property in Spain"