One of the jewels of the Costa del Sol is the beautiful white village of Mijas, which nestles comfortably in the mountainside at 400 meters above sea level about 10km from the sea. Of the 9,500 population, there are many foreign and English speaking residents in and around the pueblo that the Town Hall has a very helpful Foreigner's Department, which caters for the many needs of those who do not speak Spanish and

buy a villa in Mijas

.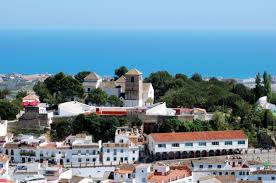 Life in your Villa in Mijas (Málaga)

When you wander through the narrow streets of this Andalucian village, you can understand what has attracted foreigners to settle here over the years. Many artists and writers have made it their home, and bought a villa in mijas enjoying the benefits of an excellent all year round climate, without being part of the busier, more commercial coastal towns just 7 kilometres down the mountain side. Despite its huge popularity with tourists, Mijas Pueblo has somehow managed to retain much of its traditional Andalucian way of life, the locals displaying their unabashed passion for all things festive and an unmistakable relaxed 'mañana' outlook on anything that can be put off for another day. We have villas in Mijas for sale from 165.000€ to a few millions of Euros.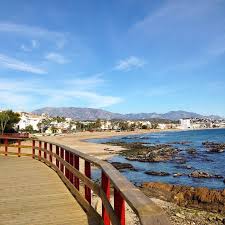 Find your villa in Mijas for sale



Search hundreds of villas in mijas for sale, villas, luxury properties, or tell us what you are looking for by filling in this form on this link www.parapar.co.uk/find-me-a-property and we will find your Dream home.
Hundreds of adverts of villa in mijas for sale from owners direct and ParaparReal Estate Network.
Get Advice about how, why and where to buy a villa in mijas. Find and buy your property in Costa del Sol and become one more of our thousands of happy clients.
Professional and personalized service commitment. Our aim is happy clients and we are achieving it.

Find out from yourself and contact us now www.parapar.co.uk/contact-us
0 responses to "Villas in Mijas"